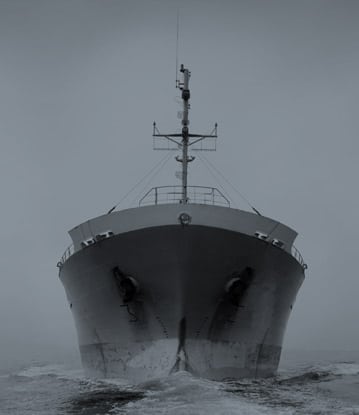 THE PRESENT
OF AUTOCHARTERING
The Company has been growing throughout the years to make up our current team of 20 people; a young, enthusiastic and highly skilled group of professionals who have led Auto Chartering, S.A. to become one of the strongest and most active companies on the chartering and freight business today.
Currently, with a wide range of world-wide clients, Auto Chartering, S.A. has joined and become member of several international maritime organizations, such as The Baltic Exchange, Ltd. and BIMCO.
One of our most valuable aspects is that we are a totally independent company, with no shareholder link to any other group and with a strong financial structure, which allows us to act in the market with total freedom, always defending our clients' interests and giving them our best possible services by adapting to their necessities and requirements.