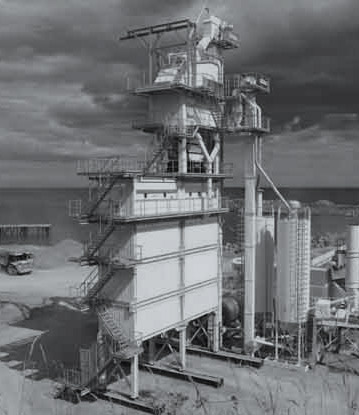 Our 'Key Product' is the maritime transportation of goods required by the cement industry.
We ship all kind of raw materials to supply factories, such as petcoke, coal, clay, pyrite, flying ashes, kaolin, clinker, slags and, of course, the end product: Bulk Cement or Cement in Big Bags, shipped in Bulk Carrier vessels or self-discharging Cement Carrier vessels.
Our figures on sea transportation of commodities for cement industry range up to about 10 million per year, thus becoming one of the leading companies on today's world market.
We provide our customers with a comprehensive maritime transport consultancy service by informing them on a daily basis about market evolution and trends, freight ideas and costs for different origins and destinations (which help industry sales managers to chose and optimize their purchases and sales prices).
We can also research the purchase of a vessel, if that is what is required, along with a corresponding search of possible shipping partners and financing options.
All this complete service becomes an added value to our clients, which clearly distinguishes us from our competitors.